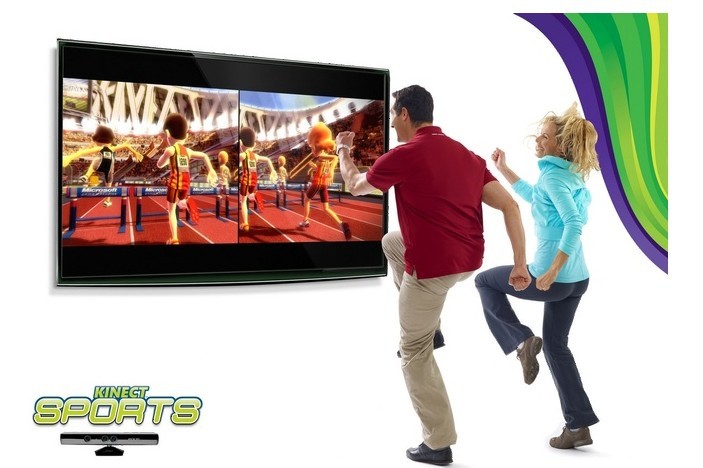 DEVELOPMENT
HK JIN JIA CHENG ELECTRONIC CO. LIMITED=JRY ELECTRONIC COMPANY is located one of the fastest developing places in China. We support Accessories and Repair Parts for Game Console and Mobilephone.
LASERLENS.CN, which enjoys a professional service team, has a lot of experience for B2C online
shopping. In addition, the outstanding distribution systems, together with our advanced website
technologies, enable LASERLENS.CN to fulfill our customers' orders in an efficient and flexible way.
We believe that a company, in today's high speed consumer oriented business culture, living
without our customers' satisfaction is impossible. Therefore, we are committed to focus on
excellence and take strives to make continuous improvement and innovation, to bring benefits to
customers.
COMPETITIVE PRICE
Our platform shortens the distance between customers and manufacturers, which means more
competitive price and more options for customers.
EXCELLENT CUSTOMER SERVICE
No doubt, our customer service team, well trained and experienced, will support customers at any
time, before sale, in the process of sale, and after sale.
OUR MISSION
To be the best choice of our customers around the world.